Teenage is a complex time. Add exam stress into that mix and you have a veritable time bomb!
Even the most well prepared children get pre-exam jitters and anxiety. One way of tackling this pressure is through foods that reduce stress. Let's look at some of the best foods to fight stress.
What Are The Foods That Help with Stress
Foods rich in Serotonin and Tryptophan can play a key role in managing anxiety.
Serotonin is a component in our brains that's believed to act as a mood stabilizer. It is said to help produce healthy sleeping patterns as well as boost one's mood.
Tryptophan, on the other hand, is an essential amino acid that is a precursor to serotonin. A diet that's deficient in tryptophan reduces serotonin production in the brain. This can lead to depression, anxiety, mood disorders, insomnia, poor cognition, and other brain conditions.
Tryptophan is available in a great variety of foods. It is almost always present in protein-rich foods. Thus, high protein snacks are ideal for fighting exam time blues.
Best Foods to Fight Stress
Poultry
Fish, especially oily fish like salmon
Milk
Spinach
Complex carbs like whole grains
..are all great anti stress foods.
Superfoods to Beat Exam Stress
There are 4 superfoods that are especially effective for exam related anxiety. They are not only rich in serotonin and tryptophan, but also work on improving brain functioning and focus.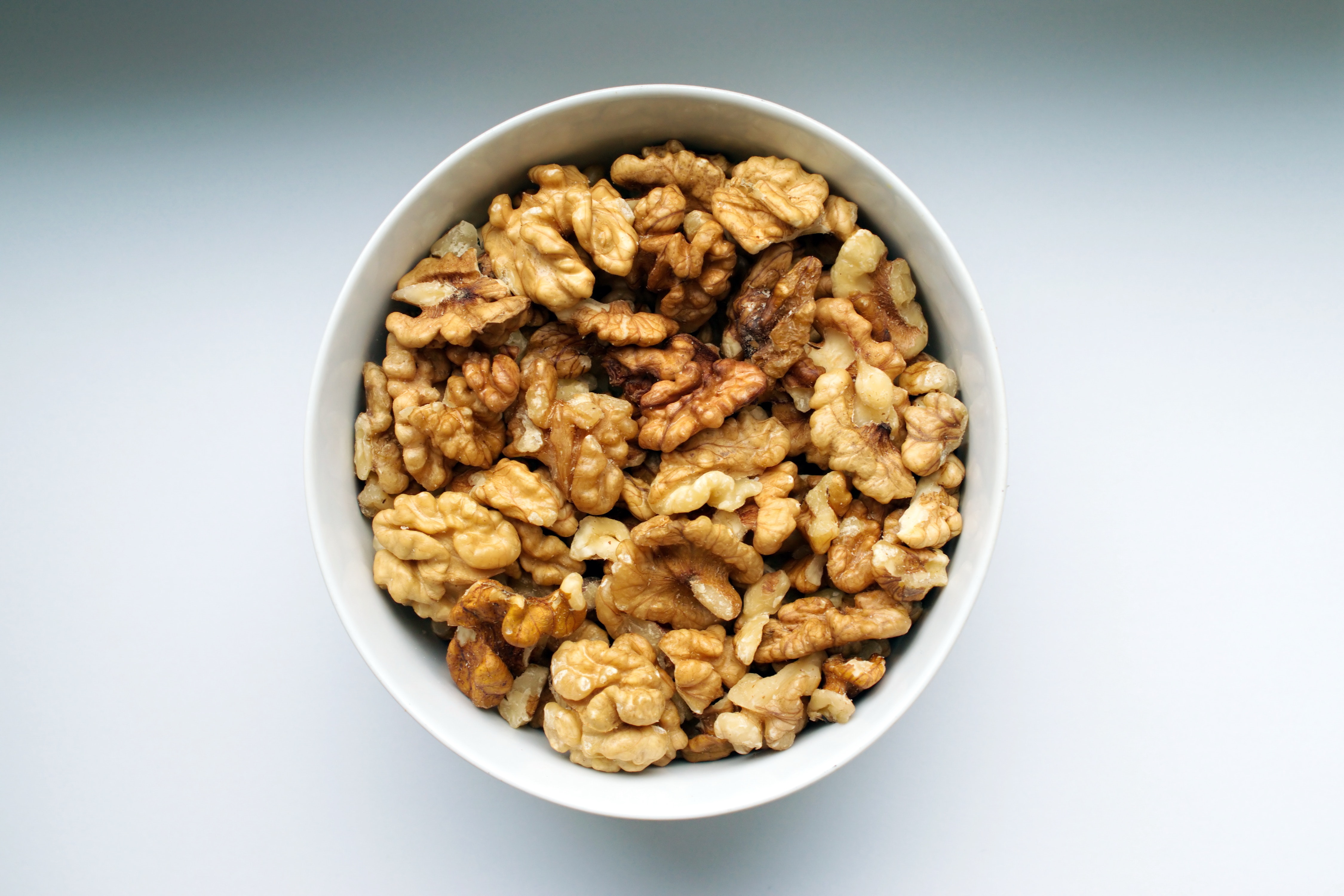 As already mentioned, nuts are a great snack during exam days. What makes walnuts the king of anti stress foods is the presence of large amounts of omega-3 fatty acids which help in improve the brain function and reducing depression symptoms. They also contain melatonin which is associated with better sleep pattern in individuals.
Not just this, walnuts are high in alpha-linolenic acid, which is known to boost the area of memory, cognitive functions and motor function in children.
Walnuts = good retention for exams + lower stress
The advantage with walnuts is that they can be added to literally anything. Walnut cupcakes, smoothies, ladoos  are easy to whip up and can be served as snacks during study time. Try this Walnut based Chocolate Ladoo recipe.
2) Dark Leafy Greens
Green leafy veggies such as spinach and broccoli contain folate, which produces dopamine in the brain. Dopamine is a Stress relieving chemical that helps maintain a sense of calm and balance. It can do wonders for school goers who are constantly juggling various activities throughout the day.
Leafy vegetables like spinach also contains Vitamin C and are rich in magnesium. Magnesium has been shown to be very effective in preventing and treating anxiety.
3) Avocados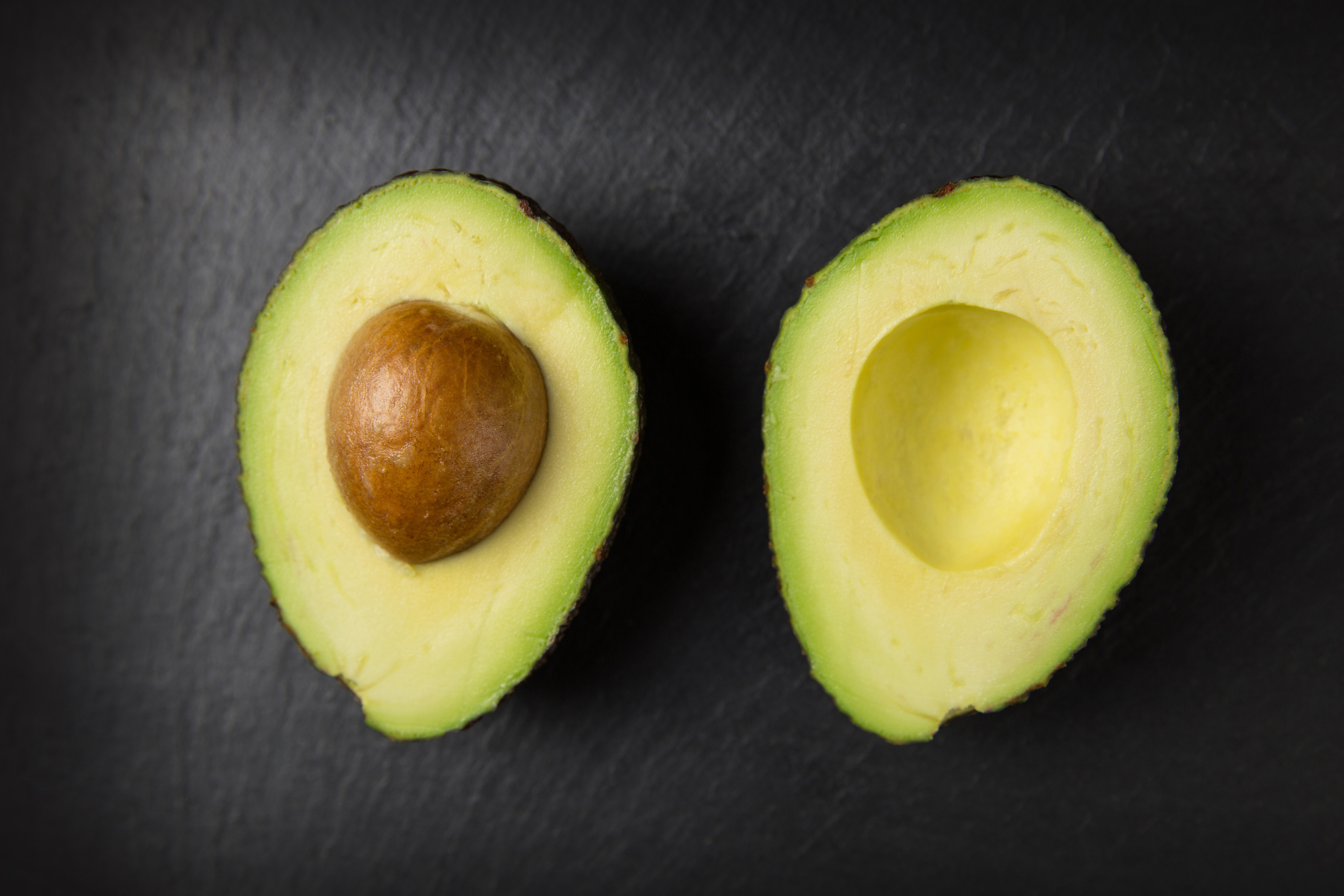 Avocados contain around 20 essential health-boosting nutrients, including some stress-relieving vitamins (Vitamin B6, folate) and mono-saturated fats.
They are very versatile and can are great in sandwiches and salads. Try this recipe for Avocado toast. For kids with a sweet tooth, this chocolate avocado strawberry muffin will hit the right note.
4) Oatmeal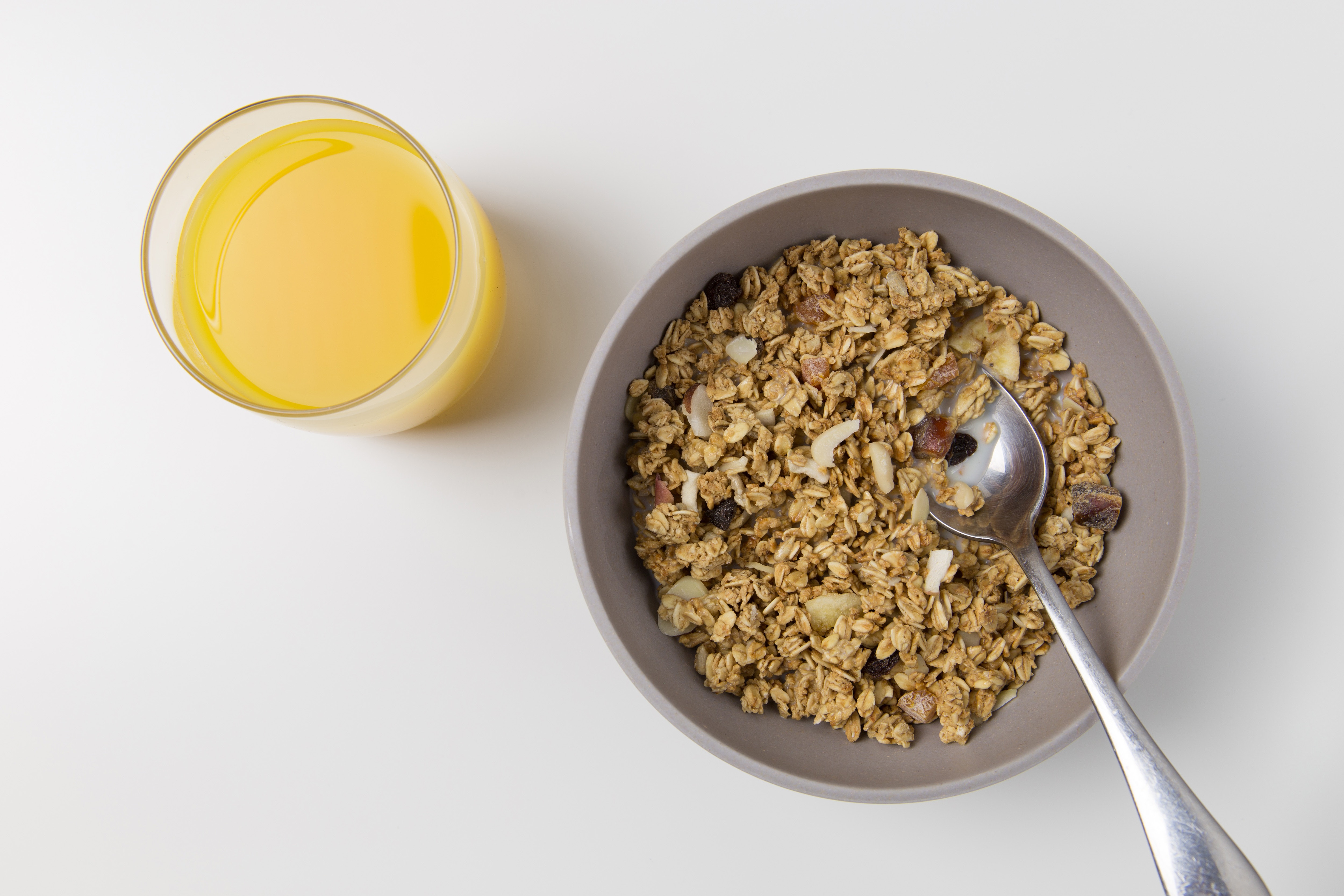 Oatmeal is a good source of complex carbohydrates. It also contains a high dose of fibre, Vitamin B and magnesium, all of which enable Serotonin production in the body.
When buying oats, make sure you choose rolled/ regular oats as they are easier to digest.
A simple way to make oatmeal is to make a porridge. Top with any of your child's favourite fruits and nuts, and a wholesome meal is ready!
Oatmeal smoothie muffins are also a great alternative.