Makhana. Lotus seed. Fox nut. Gorgon nut. All different names for the seed of the Euryale Ferox plant. The shelled & dried variety of this seed is eaten across India, China, Japan, Korea and eastern Russia. In most parts of India, it is best known by its street name phool makhana or simply, makhana.
In many north Indian homes, makhanas make brief appearances in gravy vegetables or as a dessert ingredient in kheer and laddoos. But for the most part, they gain importance only as a fasting food during the biannual Navratris.
However, like many other traditional foods, makhana, too, has refashioned itself. Today, it can be found in almost every health conscious home. We have all read about what a powerhouse food it is, and many of us enjoy snacking on it.
Top 5 Reasons Makhana Is Great  For Kids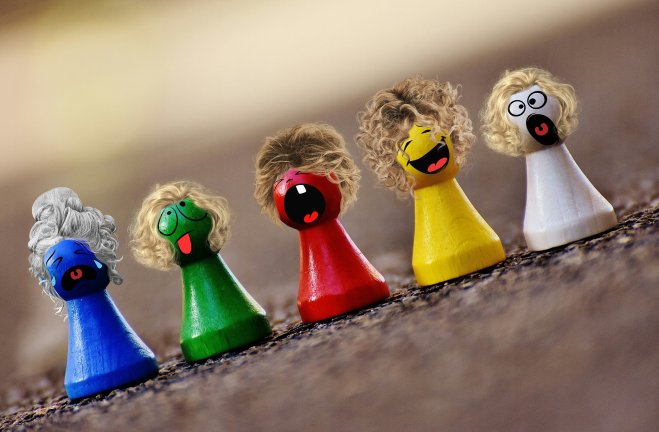 But do you know why makhana is such a brilliantly child friendly food?
Calcium rich – a calcium powerhouse, makhanas are one of the yummiest ways of maintaining children's calcium levels. Especially, if you have a milk fuss-pot at hand!
High in protein – with 15gm of protein in a 100gm portion (source:nutritionvalue.org), makhanas are a super source of protein. Among plant based protein sources, along with nuts, seeds and some varieties of beans, makhanas get top billing.
Low sodium but high potassium – unlike most popular snacks, makhana is a perfect combination of low sodium and high potassium making it an ideal munchie for kids.
Good for improving appetite – per Ayurveda, makhanas have astringent properties making them a good food to consume during diarrhoea and also to improve appetite.
High fibre – most modern snacks have very low fibre leading to tummy troubles for the little ones. But makhanas, with their high carbohydrate content and low glycemic index, aid the digestive process making them a perfect in-between snack.
Makhana – The Versatile Food
Makhana seeds can be eaten raw, roasted, fried or ground. This makes it easy to use them as an ingredient in food & snacks as already mentioned. The best thing about makhanas are their mild flavour and texture – the roasted variety feels and tastes a lot like popcorn and most kids love it. In fact it makes for a fabulous tiffin time snack for kids and is a great addition to the pregnancy diet too.
It's not a cereal and hence is great for those looking at gluten free food choices as well. Mixing it with protein rich flours like bajra or jowar can churn out high-protein and gluten free rotis.
Appeal To
Children – greatly as a snack.
Weightwatchers – the taste and flavour is so much like regular munchies that you feel like you are doing a cheat meal even when you aren't!
Workout Snack – Makhanas' low glycemic index make it a good pre-workout snack.
Where Can I Buy From?
Phool makhanas are available in many kirana shops, especially the ones that sell dry fruits. In the past few years, many brands have started selling the roasted and flavoured versions both offline and online. Popular flavourings include black salt, mint, masala, peri-peri, caramel, wasabi…
Online, makhanas can be bought at all grocery and dry fruit outlets, viz., www.amazon.in, www.flipkart.com, www.bigbasket.in, www.placeoforigin.in and many more.
Popular brands are Popmak, Urban Platter, Sattviko, Divinutty, Bagrry's etc.
Overall Appeal
5/5