This super simple pasta sauce is versatile and healthy! Use it on pasta, pizza, in a sandwich, rice, noodles, add in paneer or chicken as a frankie or dosa filling, etc.
Serves: 3-4 people
Easy Peasy Red Pasta Sauce For Kids
Ingredients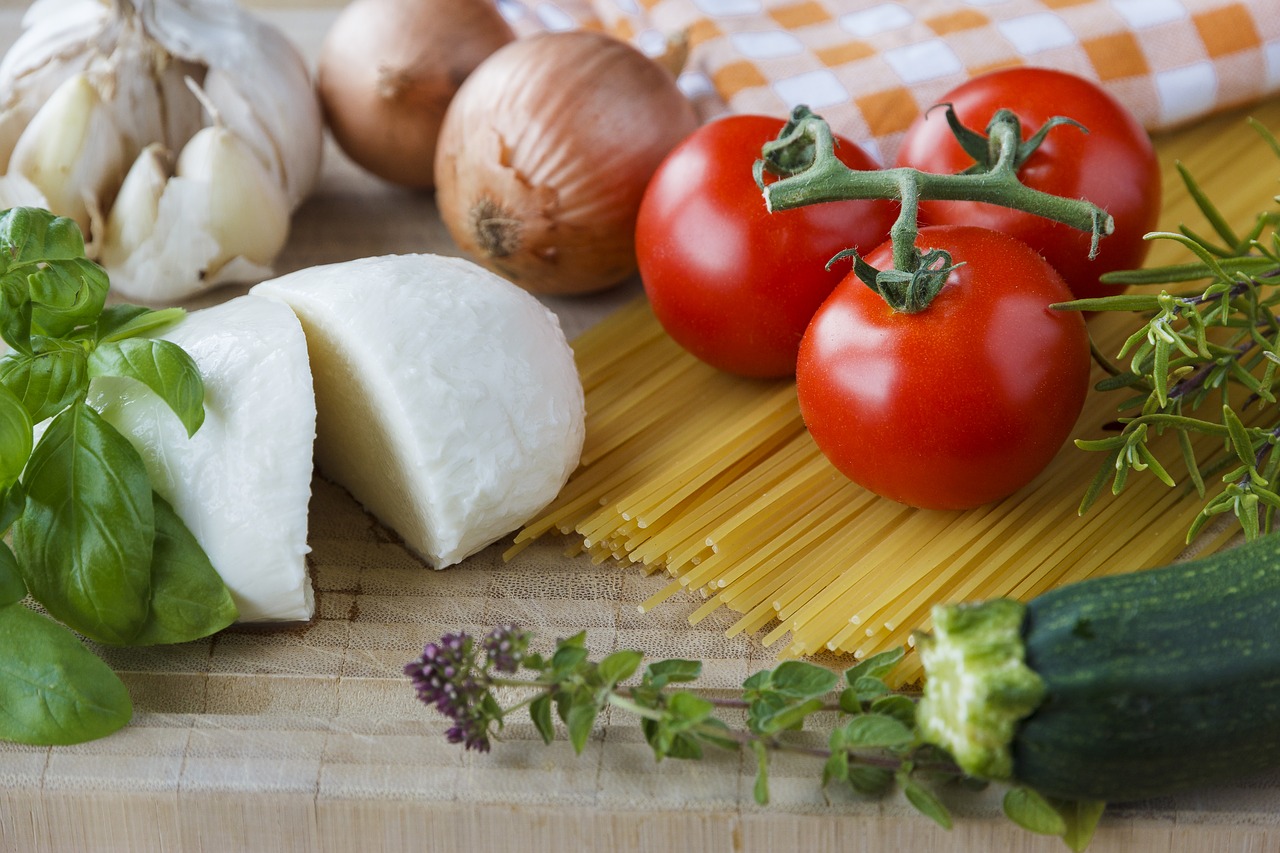 3 large tomatoes
1 large onion
Garlic, 6-8 pods
1 tbsp Coldpressed oil
Herbs, to season
Salt, to taste
Optional, any or all
1 medium carrot
A small piece of bottle gourd/ridge gourd/cucumber
1/2 a medium zucchini
A few mushrooms
Quarter of a beetroot
1 Tbsp chargrilled brinjal flesh
 Method
Peel, chop and throw in all veggies except garlic & brinjal (if using) in a mixie. Make sure the tomatoes are at the bottom for easy blending. Puree and keep aside.
Heat the coldpressed oil. Add in chunkily cut or whole garlic. As they turn brown, add in the sauce mixture. Be careful as it will splutter. Add brinjal flesh if using.
Sprinkle salt to taste and dried herbs.
Cook on high for 5 min while constantly stirring.
Pour in water if it starts to dry up. Cover and leave on sim for 5-30 mins, depending on time available. The more cooked the sauce, the more flavourful it is. Add more water if it starts sticking to the pot.
Switch off and leave till ready to use. This sauce can be cooled and stored in the fridge for 4-5 days and in the freezer for upto a month.
Voila… your Red Pasta Sauce is ready!