Ever given your young child a treat of those yum two layered chocolate biscuits and then wondered if you allowed her to eat too many?
You may have then tried looking at all the tiny writing on the nutrition label to figure this out.  And while you would have found information on ingredients and the nutritional panel listing some macro and micro nutrients (fats, carbohydrates, sugars, protein, iron etc.), there would be no mention of portion size. There is neither any mandate given yet by FSSAI in India nor much research done, for mentioning portion sizes on food packaging.
What is Portion Size or Serving Size?
Portion size is the amount of product that is considered nutritionally appropriate to consume in a single meal/snack, given a standard diet plan. Portion sizes may be different for adult men and women and are vastly different for children, be they infants, pre-schoolers, school going kids or adolescents.
Portion sizes are calculated based on daily energy requirements (carbohydrates + fats + sugars).
What is the Importance of Portion Size?
Indian households have traditionally relied on home cooked meals and snacks for their dietary needs. But the move towards urbanisation, newer family dynamics, women joining the workforce and rising consumer incomes have all lead to a change in consumption habits in India.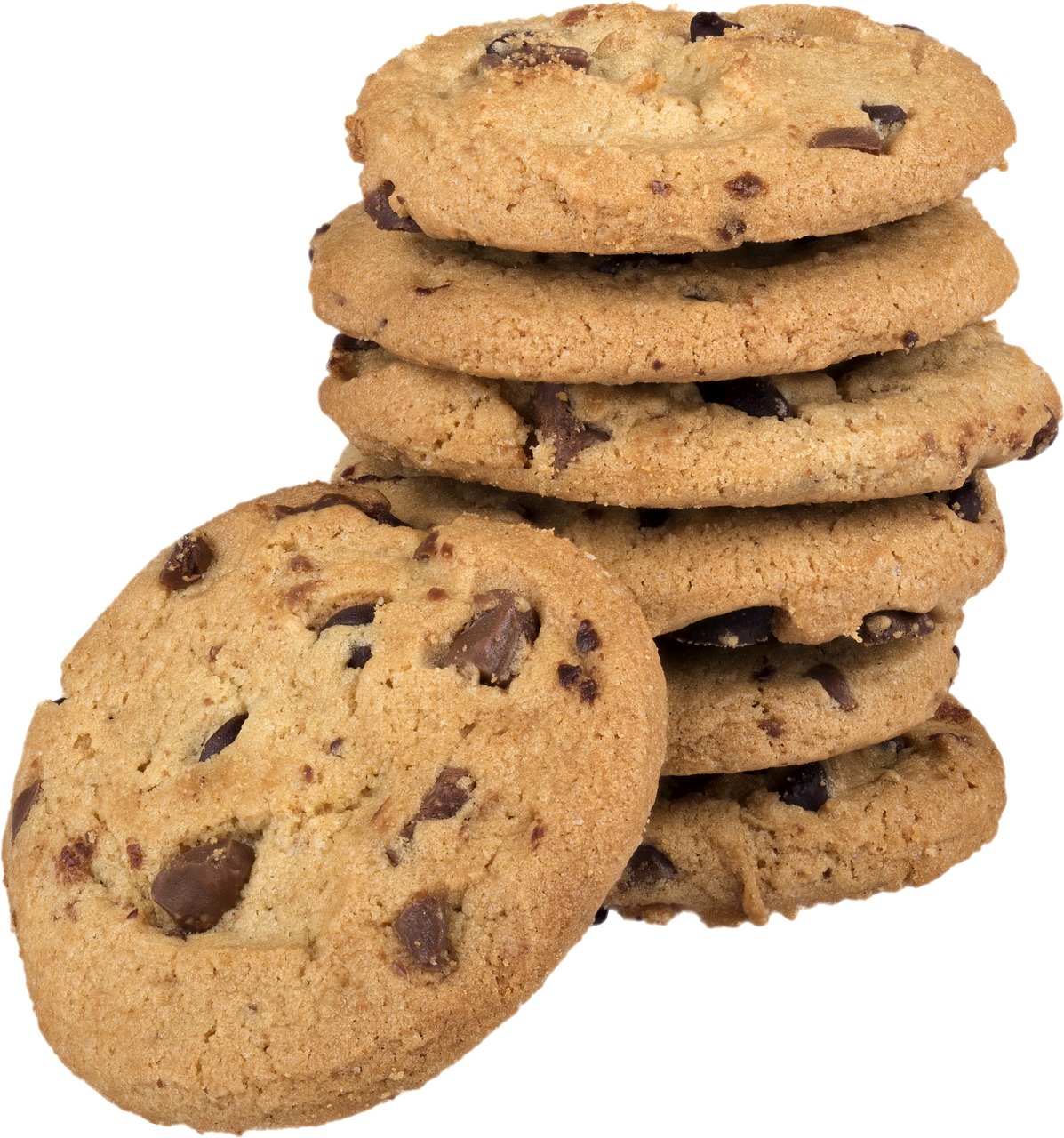 The addition of snack times (one or multiple) during the day means an opportunity for enhanced nutrition but rushed lifestyles can lead parents to packaged snacks. And packaged ready-to-eat snacks, especially biscuits and cookies, are tasty, convenient, accessible and often very cheap.
But for parents of young children, the lack of portion size on packaging creates a dilemma. Energy rich foods like Carbohydrates (and sugars) and Fats are an important part of a child's diet. Packaged snacks can therefore help fulfil those needs, even when they lack in the vitamins and minerals department.
But to make informed choices about the quantity of a packaged snack to give their child (ren),  parents need portion sizes to be mentioned on the products!
How Many Biscuits Should I Feed My Child?
I looked at 10 popular biscuit brands available in the Indian market, viz.
Britannia Bourbon
Britannia Good Day
Britannia Little Hearts
Britannia Marie Gold
Britannia MilkBikis
Britannia Nice Time
Cadbury Oreo Original Cookies
Parle G
Parle Hide & Seek (Choco Chip)
Patanjali Doodh
How Many Biscuits Should a 2-6 year old Eat during Snack Time?
To answer this question, I relied on ICMR's 2010 Recommended Daily Allowance for Indians.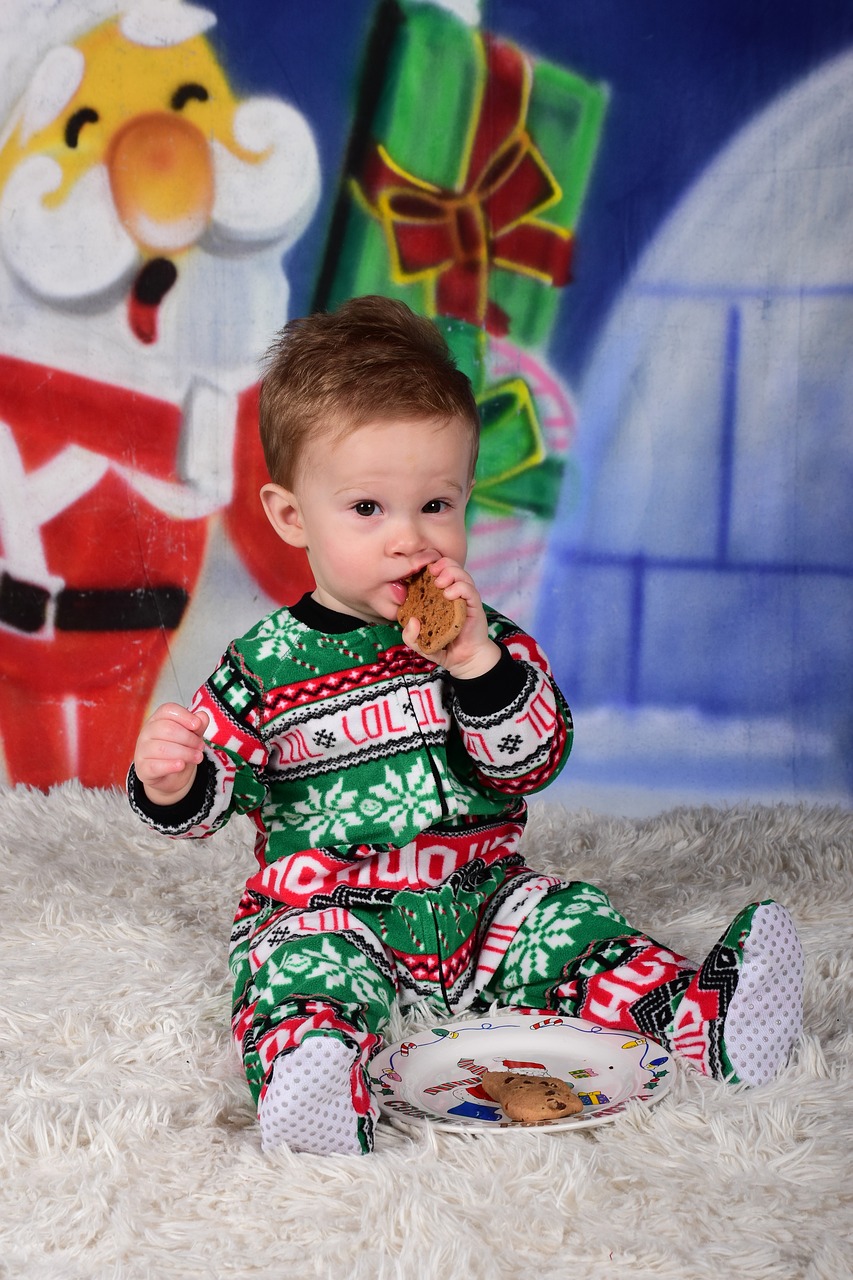 Based on my study, the number of biscuits that a 2-6 year old child can consume during snack time is
BISCUIT RANKING BY PORTION SIZE

(Number of, Least to Most)

BISCUIT
2-3 YEARS
4-6 YEARS
Oreo
2.5
3
Bourbon
2.5
3
Good Day
3.5
4.5
Parle G
4.5
5.5
Doodh
4.5
5.5
Milkbikis
4.5
5.5
Nice Time
4.5
5.5
Hide & Seek
5
6.5
Marie Gold
5.5
7
Little Hearts
8
10
Assumptions:
Biscuits are eaten as a snack
No other accompaniment like milk or juice is consumed along with biscuits
All pre-schoolers follow the 5 meal pattern consisting of
Breakfast
Mid-morning snack (AM Snack)
Lunch
Mid-evening snack (PM Snack)
Dinner
So the answer to the burning question, "How many Oreos can be eaten per day?" is 2.5 if your child is 2-3 years old and 3 if s/he is 4-6 years old.
Other Factors Affecting Food Portion Sizes for Kids
Just knowing portion sizes is not enough for parents. Other factors to be aware of are:
Sugar
Saturated Fat
Satiety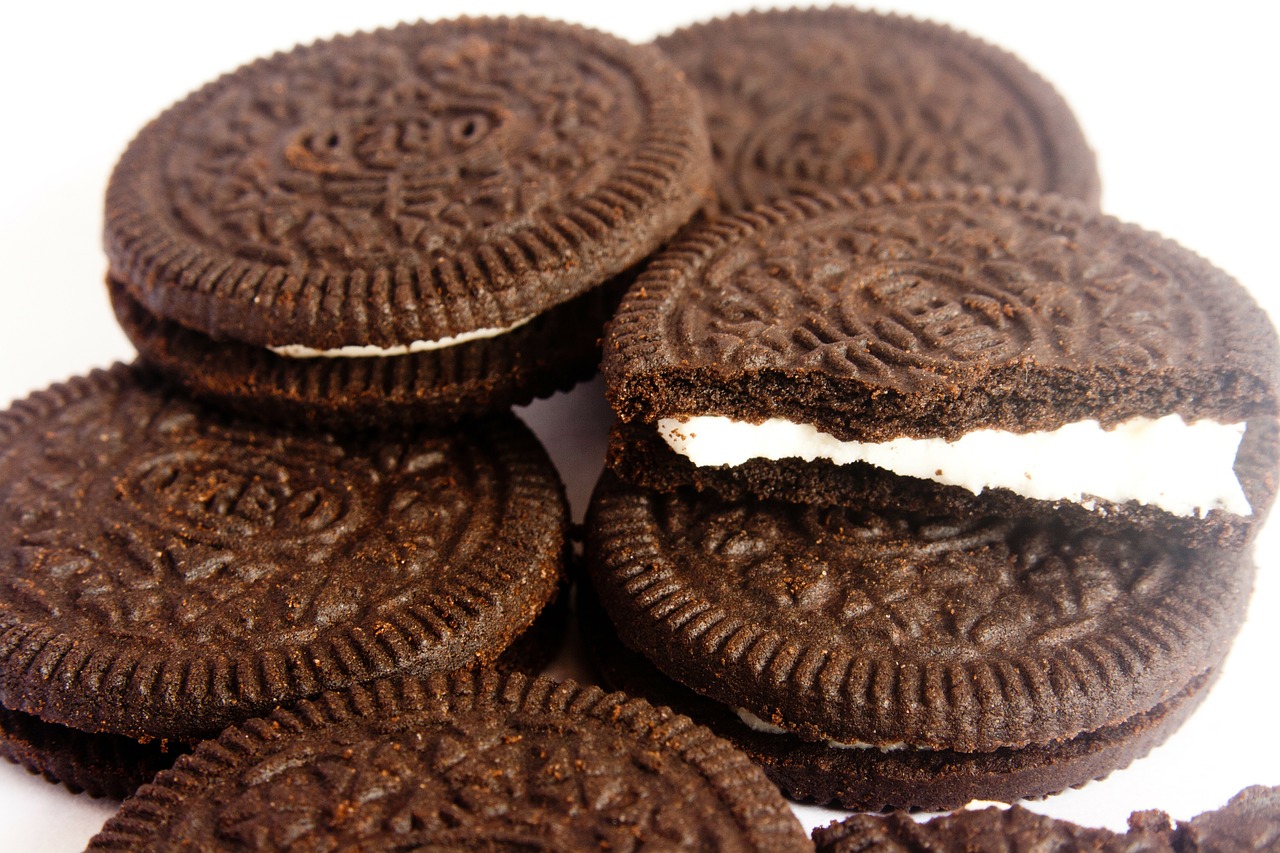 The World Health Organization's Factsheet on Healthy Diet (WHO, 2018) clearly states that "In both adults and children, the intake of free sugars should be reduced to less than 10% of total energy intake". The WHO has also given similar restrictions against saturated fat. Trans fat has been described as particularly harmful.
Another practical way to look at biscuit ranking is satiety, both physical and mental.
Theoretically, since portion sizes of the biscuits are determined by Energy Density, the physical satiety of each type of biscuits should be at par with each other. However, biscuits are often used as treats or bribes with young children. Negotiating number of biscuits and type of biscuit to eat is a practical reality for many urban parents! And here, mental satiety may play a role.
As an example, Oreo may be more attractive to a child because of the sandwich format, cream filling and chocolate flavouring compared to Little Hearts. However, using the table on Biscuit Ranking by Portion Size, a parent may offer a 5 year old only 3 Oreo biscuits for snack time. The child may find this unsatisfactory (and a parent may find it difficult to negotiate this!).
On the other hand, 10 Little Heart biscuits, as a number, may be mentally more satisfying for the same 5 year old when offered for AM Snacks.
Should My Child Eat Biscuits At All?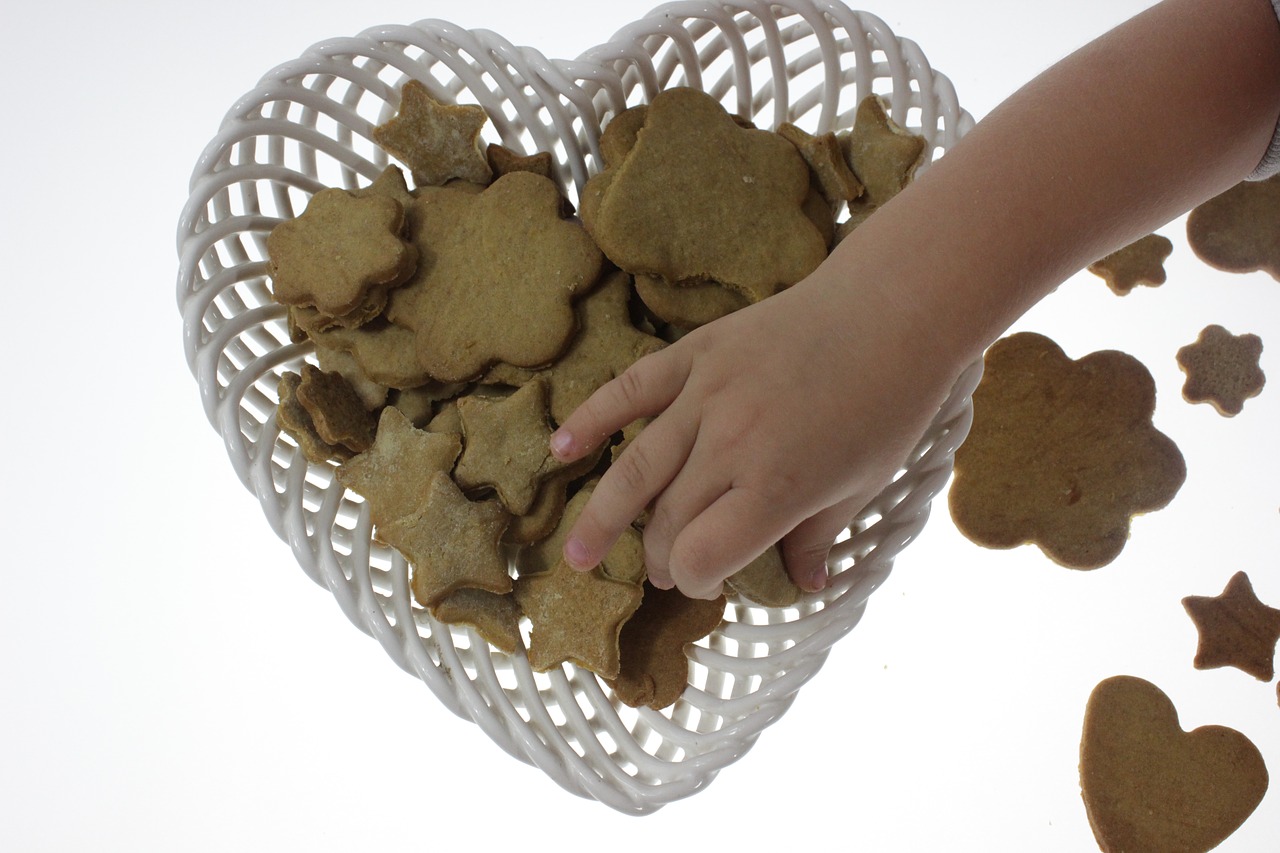 In today's world, packaged food is a given. No parent can avoid it and it is not practical to have a blanket ban on commercial foods like biscuits / cookies. The idea is to control portion sizes and be aware.
In Europe, USA and Australia where labelling norms are more evolved, the following is mandatory on all packaged food:
Nutritional Information
Serving Size (Portion Size)
Percentage of Daily Value of each nutrient
The percentage of Daily Value (DV) helps determine how much of a particular ingredient is present in one serving size, vis-à-vis the body's requirement. So, if one serving of biscuits contain 120Kcal of energy for a 2-3 year old, it would be printed as (120/1060) = 11.3% DV of energy.
FSSAI will undoubtedly introduce similar norms in the future for the Indian market too. Till then, stick to a healthier range of biscuits as much as possible. Find Healthy Biscuits for Kids available in India on the LFD Shop Page.
—————————————————————
Source: Excerpt from "Calculate appropriate portion size of biscuits when consumed as a snack for pre-schoolers by evaluating the nutritional paenels of 10 popular biscuit brands available in urban Gurgaon" project report submitted in partial fulfilment of the requirements for the Diploma in Nutrition and Health Education, IGNOU by Dipti Aggarwal